Pass your tests & exams,
first time
Comprehensive study materials by industry-leading test prep experts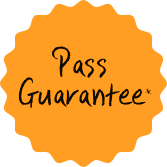 Pass your tests & exams, first time
Comprehensive study materials by industry-leading test prep experts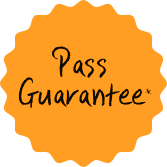 Study materials that gives you an edge
Download in PDF format, access 100% offline.
Our Prep packs are designed to maximize results.
Latest test reviews, and updated information.
Better score guaranteed with adequate preparation.
Well-researched study resources to help you ace your assessments and exams
Outdoor essentials from legendary designer Tom Woo available at 25% off for one week only. Don't miss out on this incredible deal!​
Faster Prep, Better Scores
Looking for a faster and more efficient way to prepare? Our prep resources and our partners' tutoring materials will boost your confidence and improve your performance on the test day, Guaranteed !